MEET THE TEAM
Read our stories below!
LELA CRAWFORD
HEAD CREATIVE & MARKETING GURU
Lela Crawford – Benson is the Head Creative & Founder of Elite RED Media. She has a Bachelors in Graphic Design, Masters in Industrial Organizational Psychology, and is currently completing a Doctorate in Technology in Innovation and Leadership.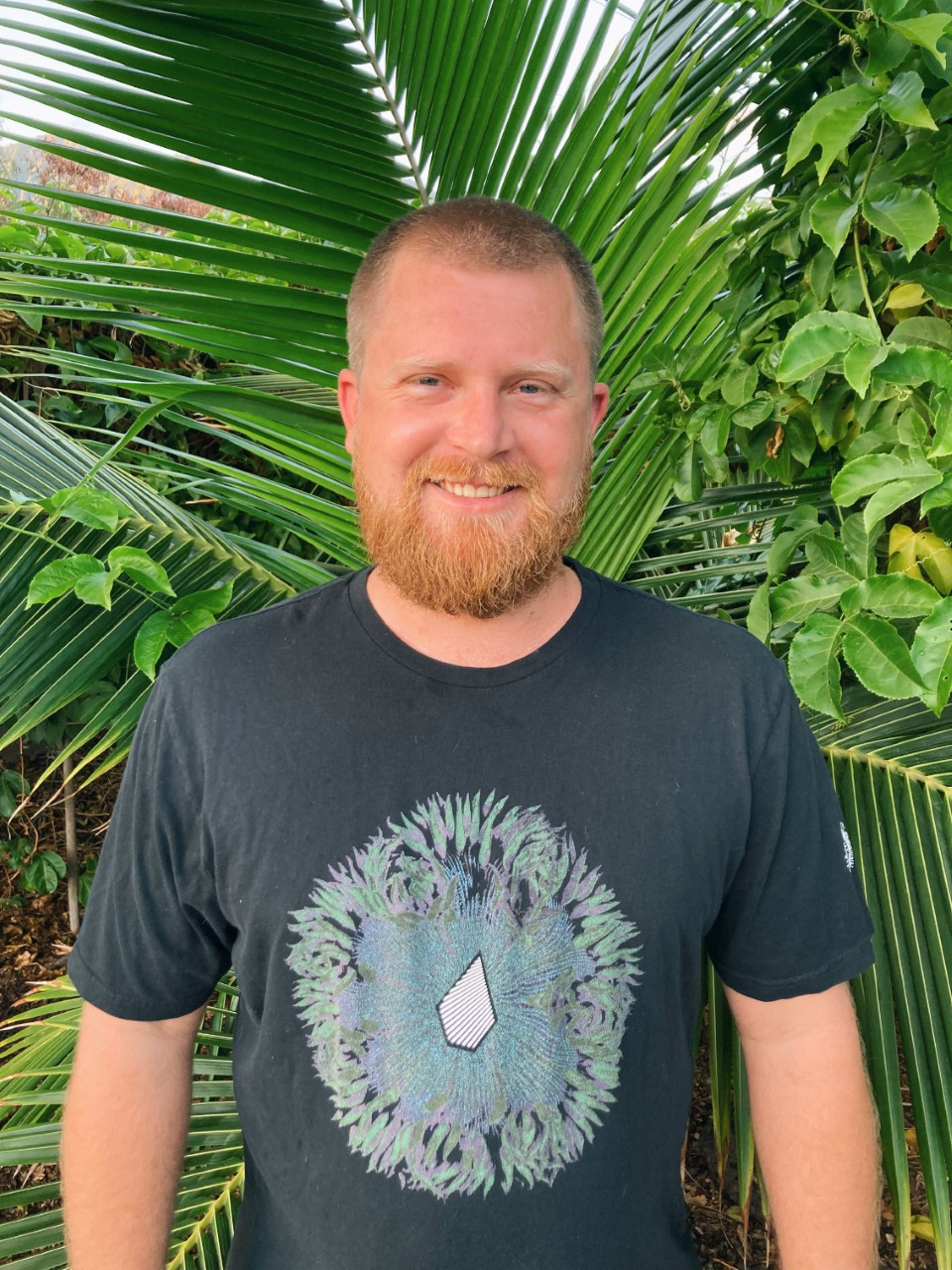 CHRISTIAN SHIPMAN
HEAD ILLUSTRATOR
Christian Shipman is a multi media artist from the Hawai'ian island of Oahu. Specializing in digital illustrations, graphic design, aerosol art and traditional painting. His versatility and ability to capture the essence of the clients vision has been praised by brands he has worked for including PC gamerz Hawai'i, Ka'ala Pepper Co, 808 Juice Lady, Graffmonsters and more. His unique style and clever design tactics will captivate your audience bring and your branding to life.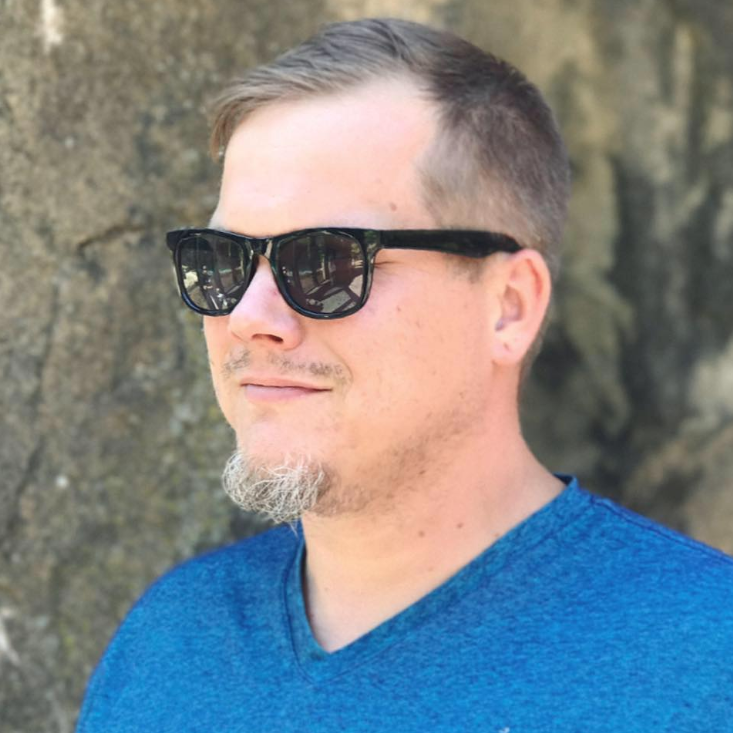 ALEX BENSON
Content Marketing Manager & E-Commerce Wizard
Alex is Co-Founder of Elite RED media with degrees in English and Communication. He specializes in content curation, marketing management, and e-commerce.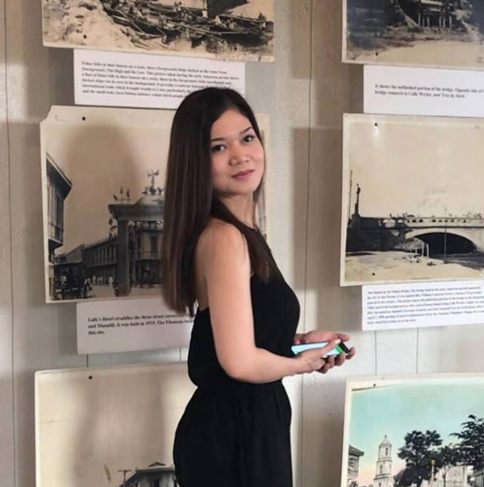 LOVELY TAPALES
Communications Manager & Scheduling Queen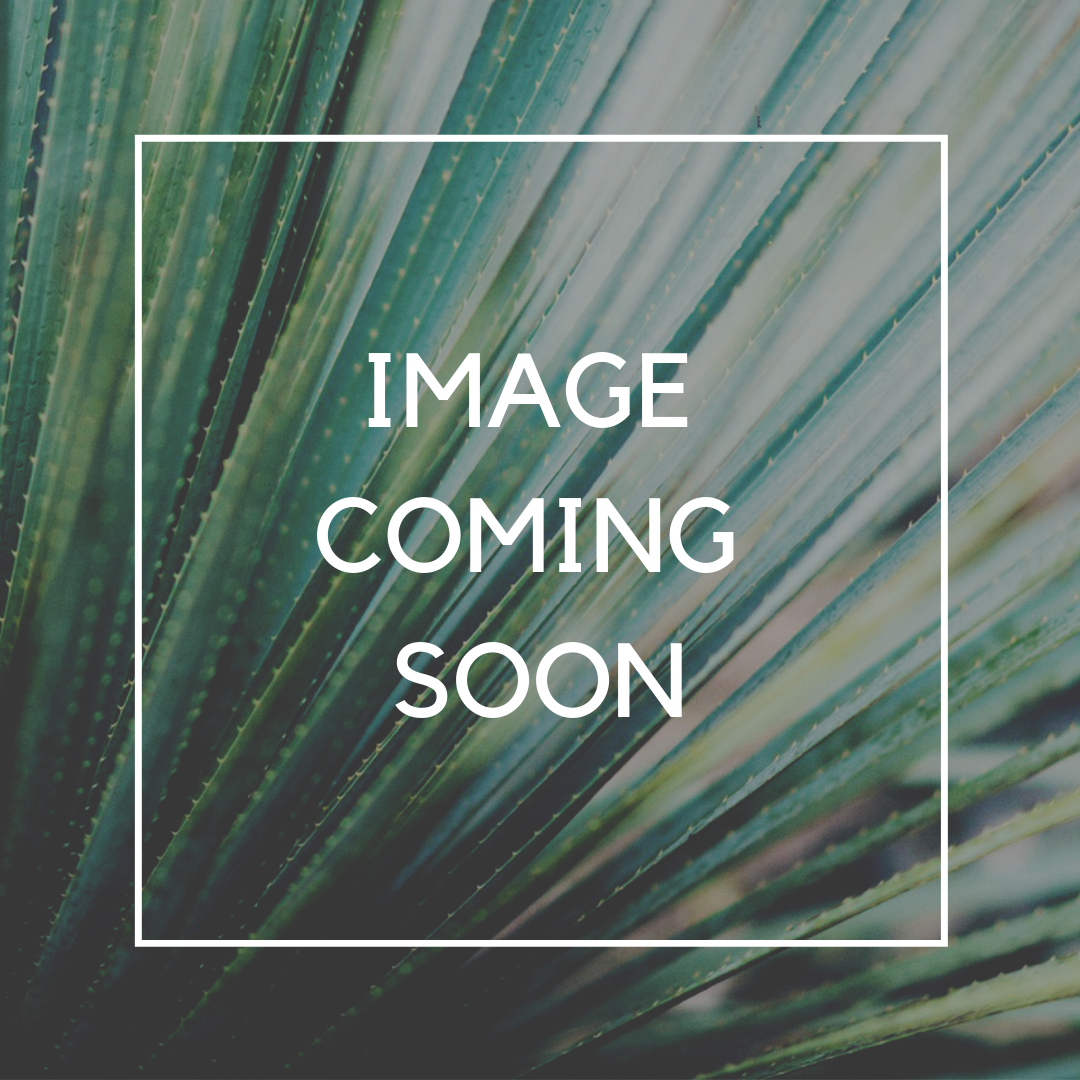 NAME COMING SOON!
Creative Assistant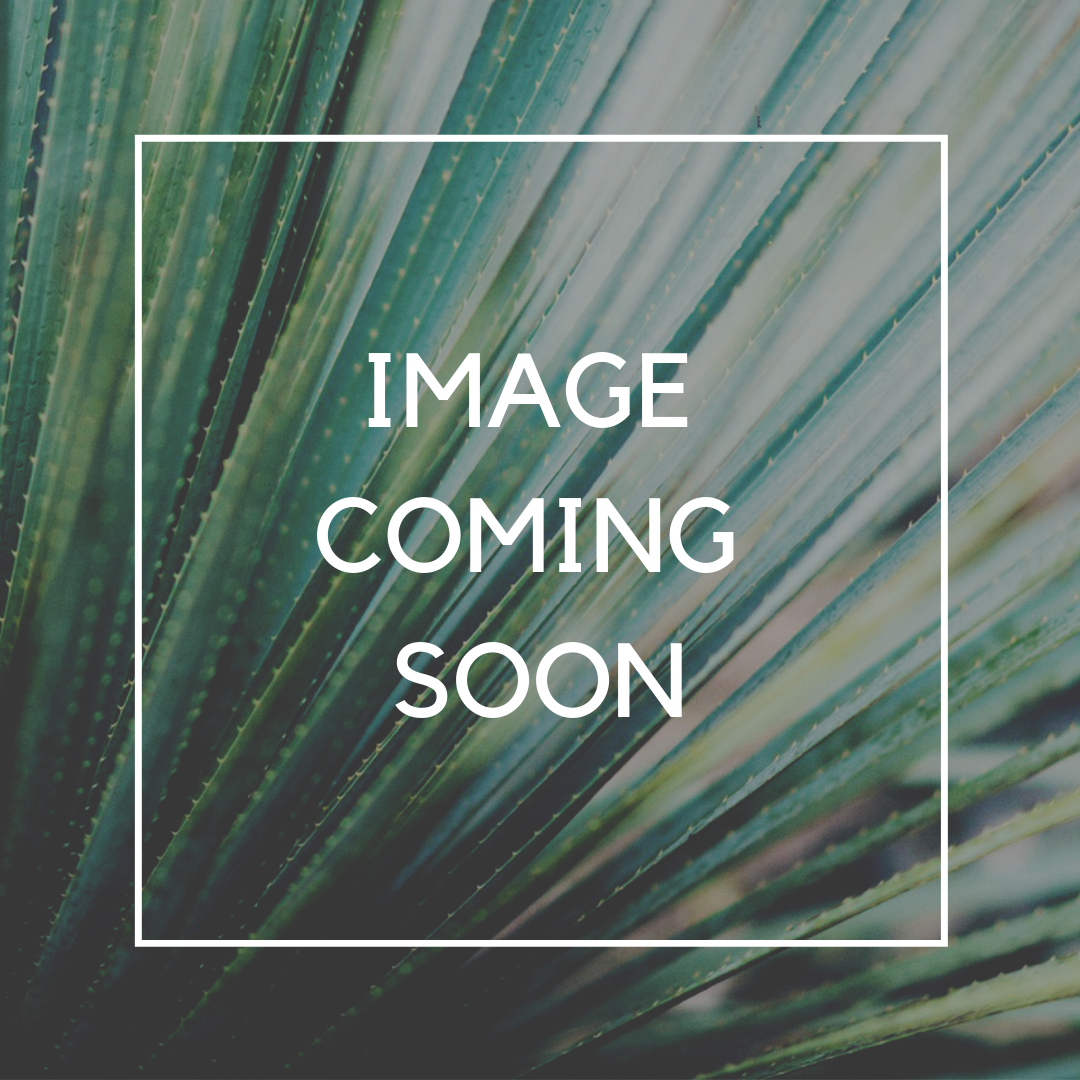 NAME COMING SOON!
Client Management and Implemenation Specialist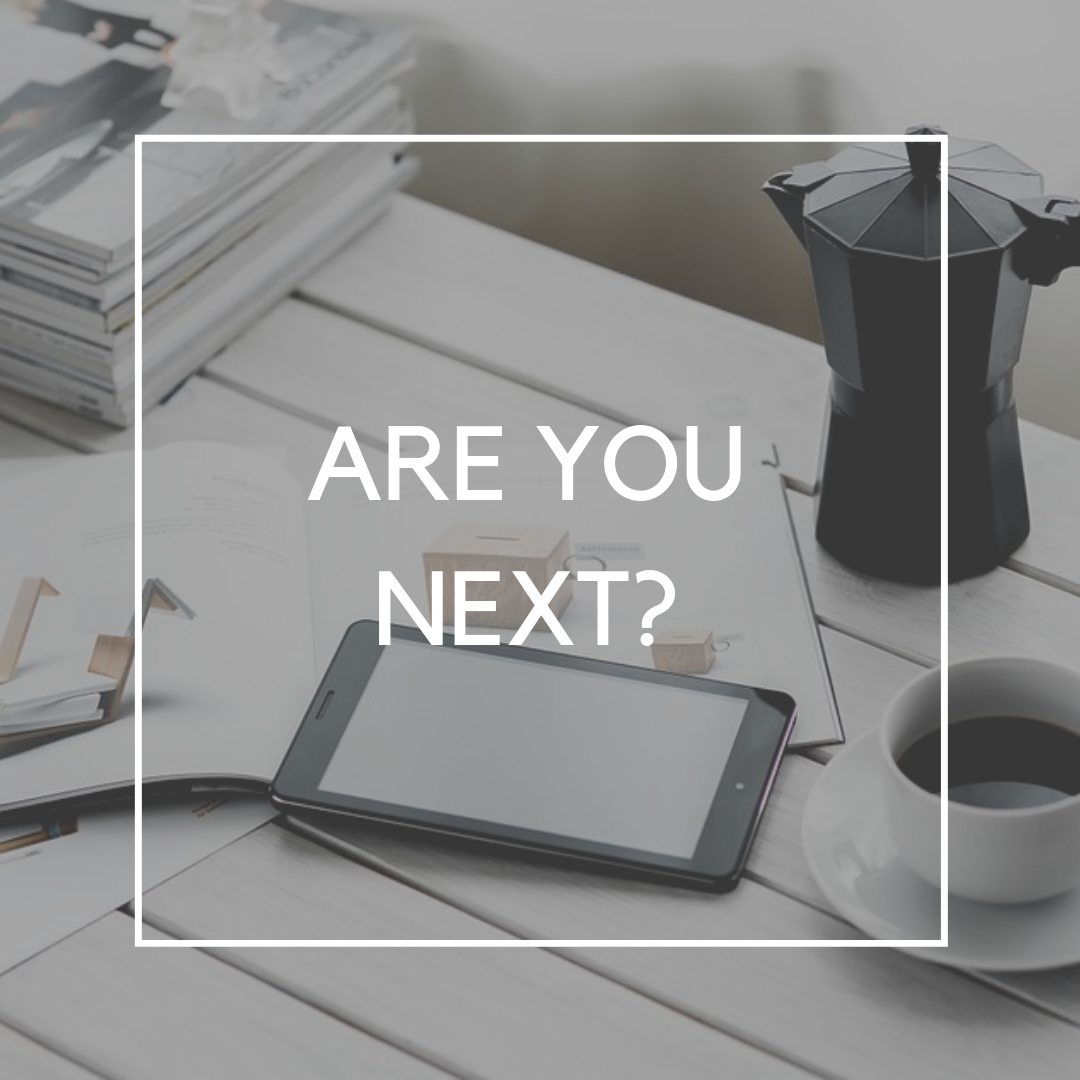 YOUR NAME HERE
Are you our next team member?