NEED PHENOMENAL EVENT OR PRODUCT PHOTOGRAPHY?
Photography is story telling with images, let's make sure your story represents your brandWe specialize in event, portrait, and product photography. Whether you are planning your big day, need your companies gala photographed, are looking for incredible shots of your products, or need outstanding headshots, we have you covered.
PRODUCT AND SERVICE PHOTOGRAPHY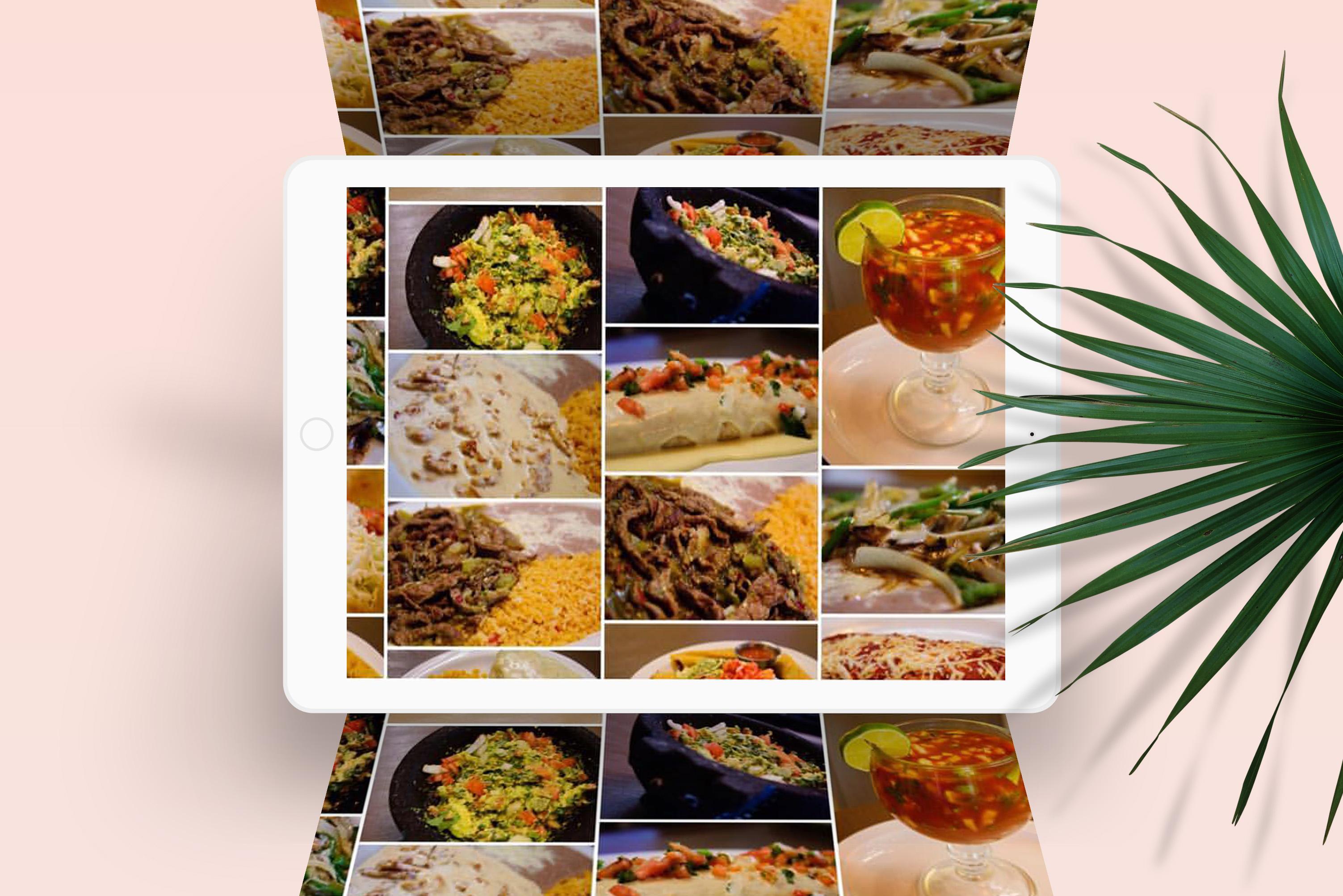 Photographing your product or service in action is an incredibly valueable tool for you to utilize within your branding. Whether you need images for an upcoming catalog, marketing collateral, your website, or social media it is incredibly important to your brand to have top quality photographs. The saying a picture is worth 100 words, that could easily be translated into a 1,000 words or more (hopefully). Make sure the images you put out are a true reflection of your brand.
Product Photography starts at $800.00* Please inquire for additional details and scheduling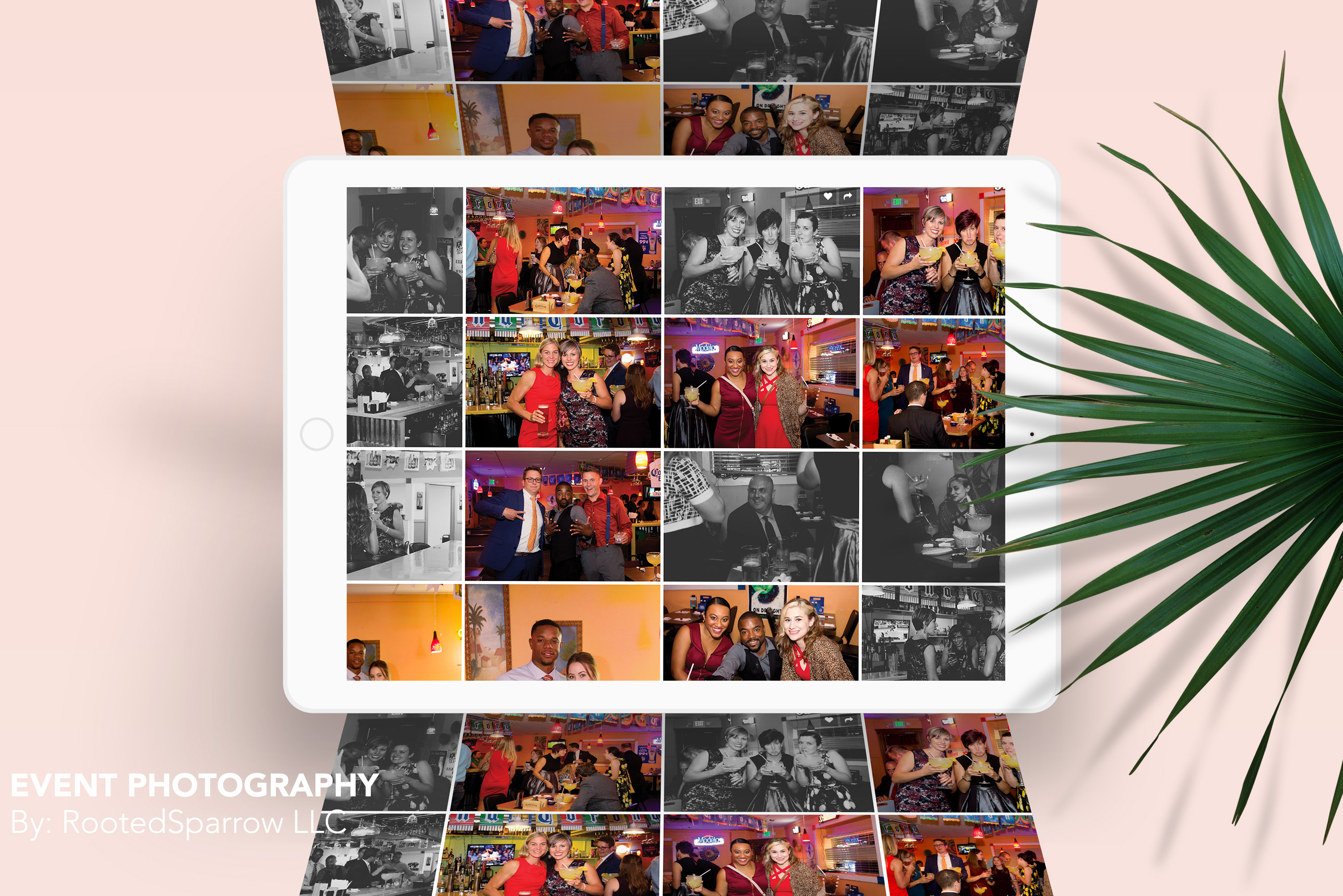 Have an incredible event coming up in your business? How about a personal event such as a wedding or baby shower? Whether its for business or pleasure the work that goes into these incredible events is time consuming and costly, enjoyable and fun, yet passes all to quickly. Capturing your events professionally is something we believe everyone should consider heavily. The memories you will capture between friends, family, coworkers, colleagues, and so forth are priceless.
Event Photography Starts at $800.00* and packages may be tailored based on needs. Contact our team today to learn more and schedule your event.