Women In Business
Michiana Women in Business is a new collaboration in the area. We are here to assist up and coming women owned businesses get started, learn to grow their business, maintain momentum, stay up to date with current trends in the marketplace, and continue to build relationships. Our current sponsors from our most recent event are listed below.
Be sure that you follow our Facebook Page to keep up with up and coming events to learn how you can also participate!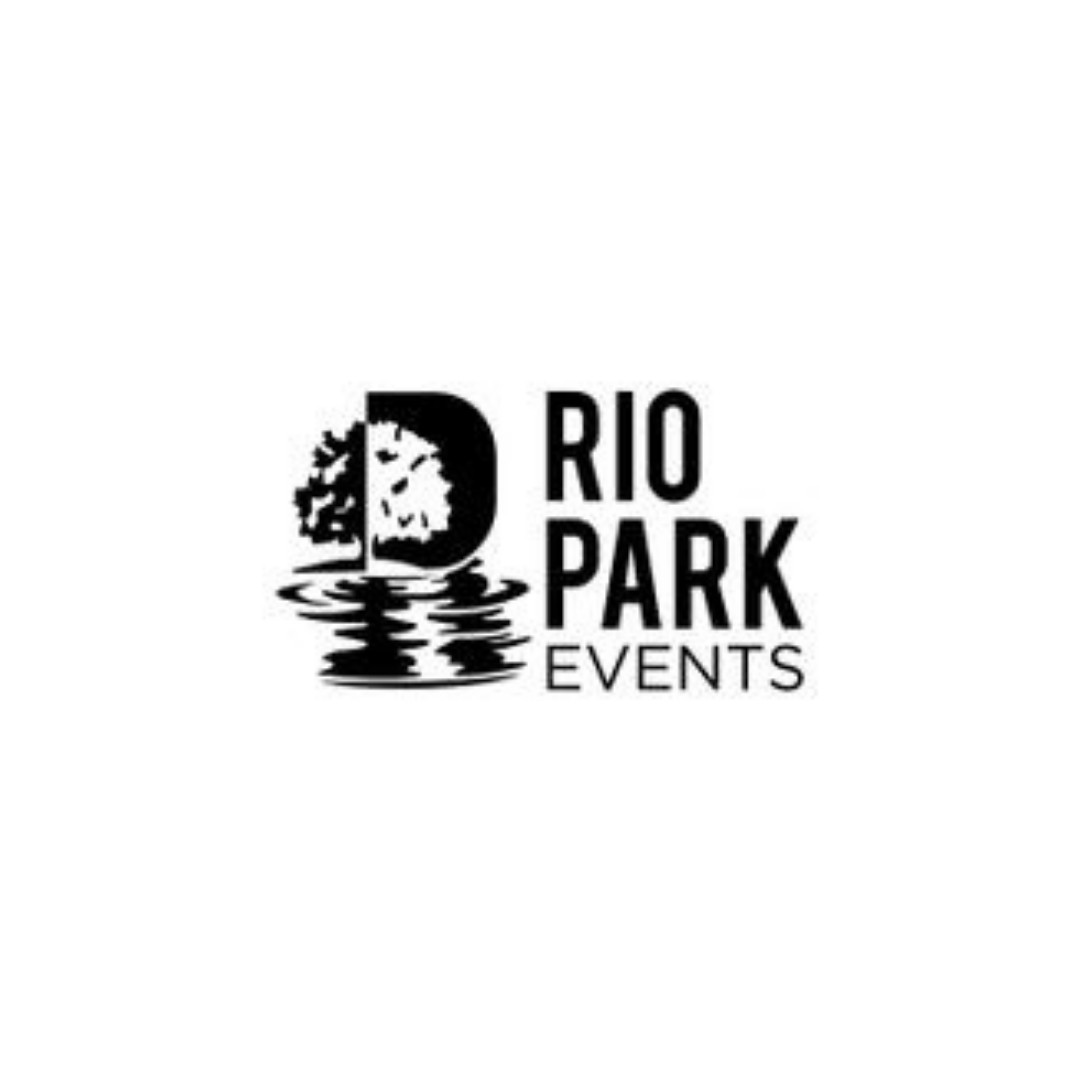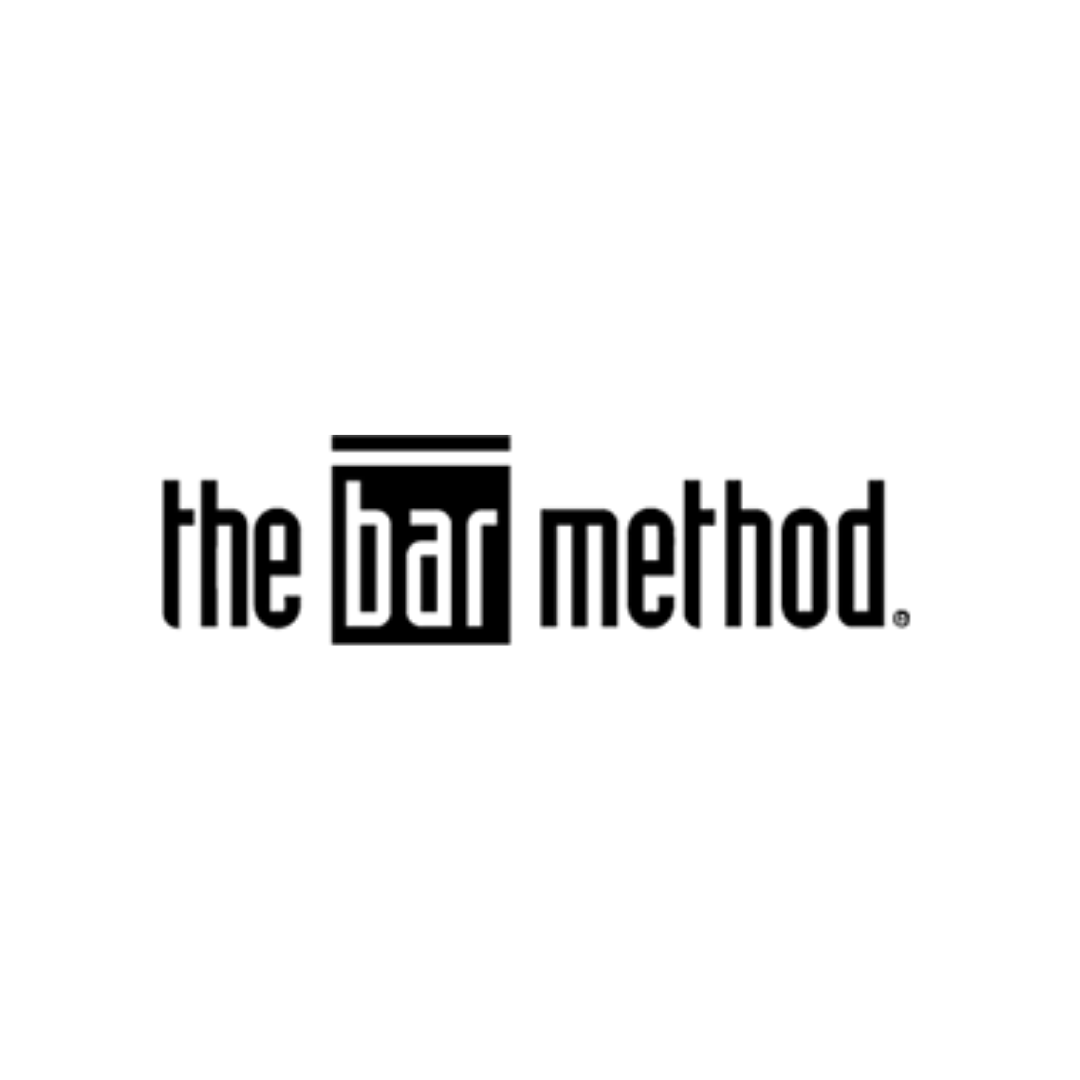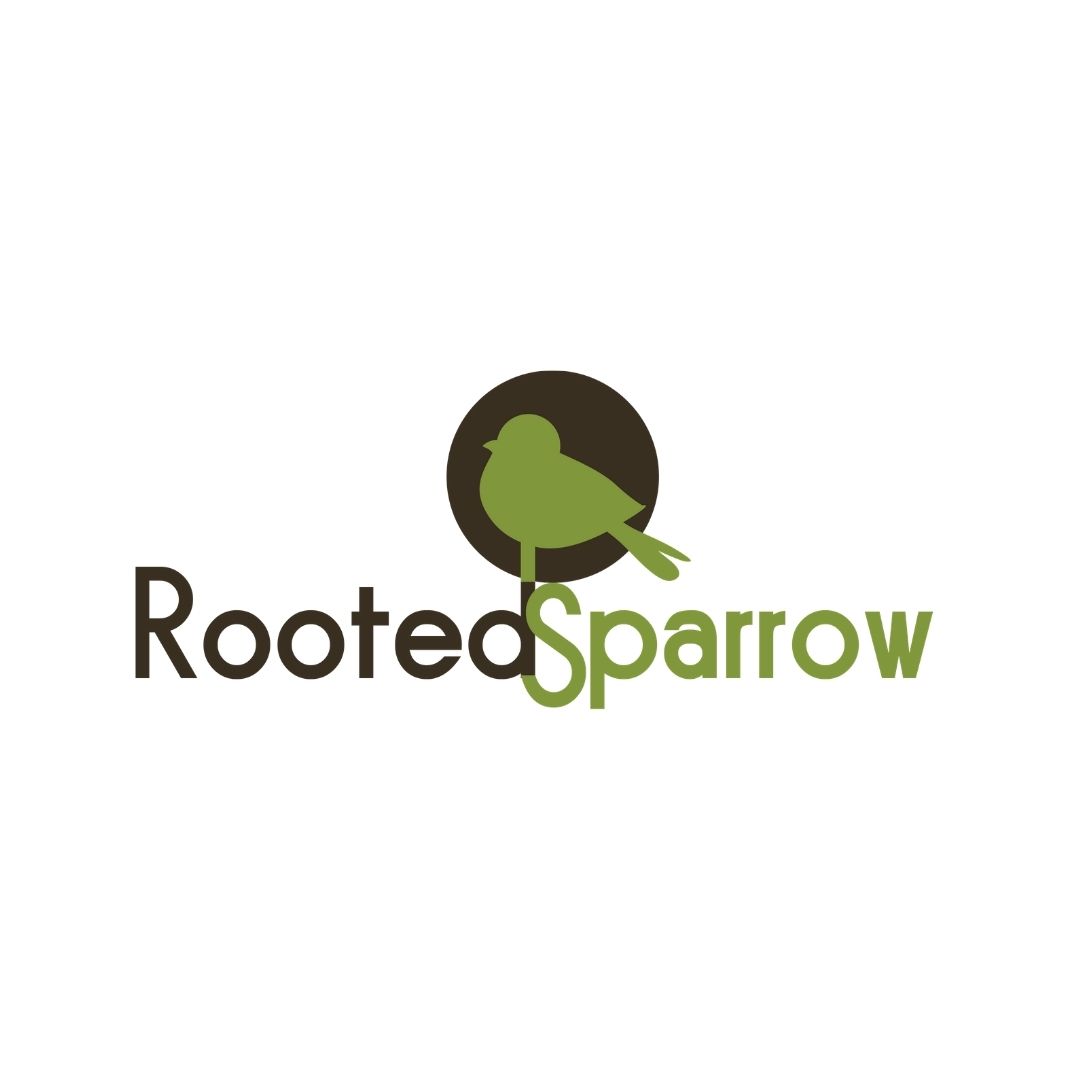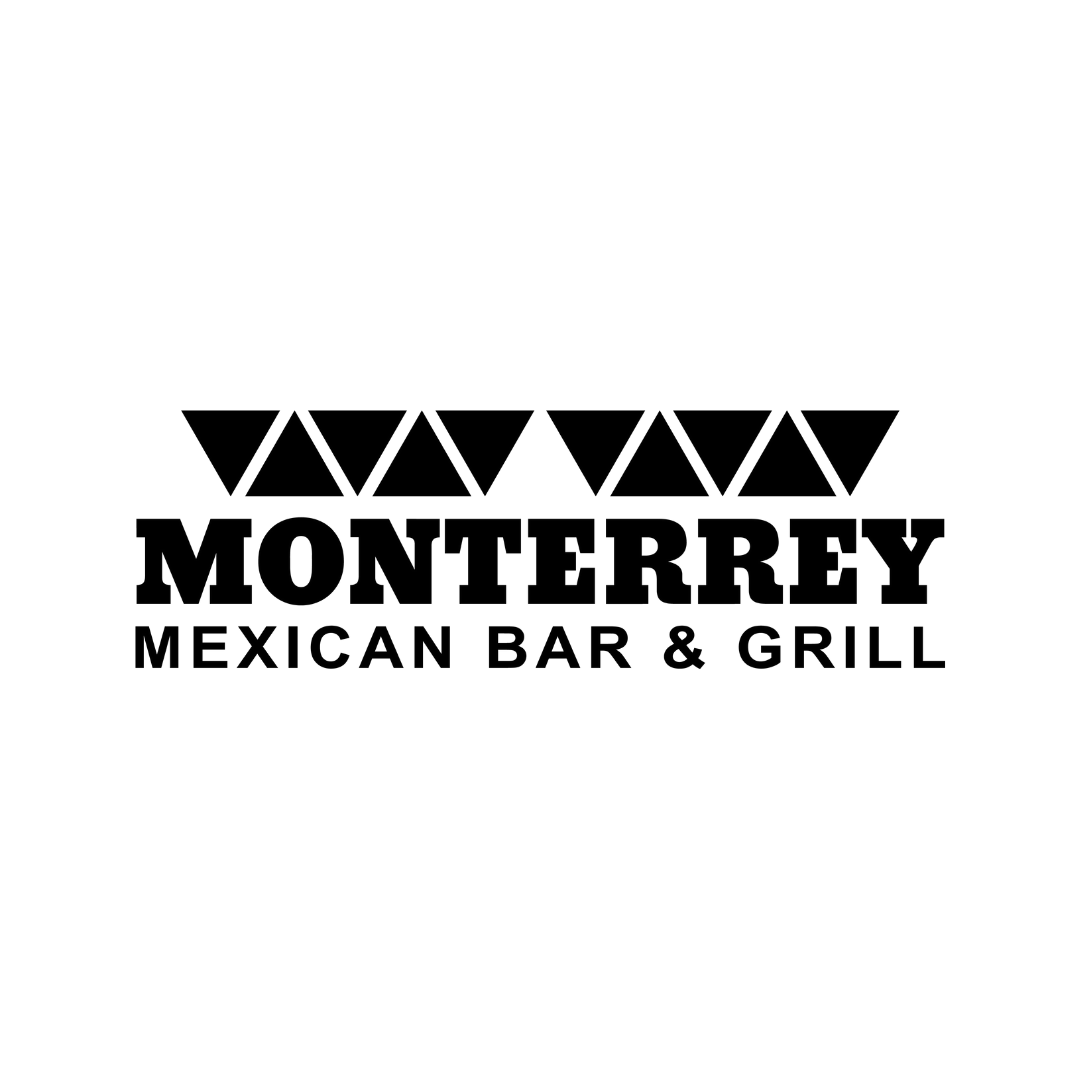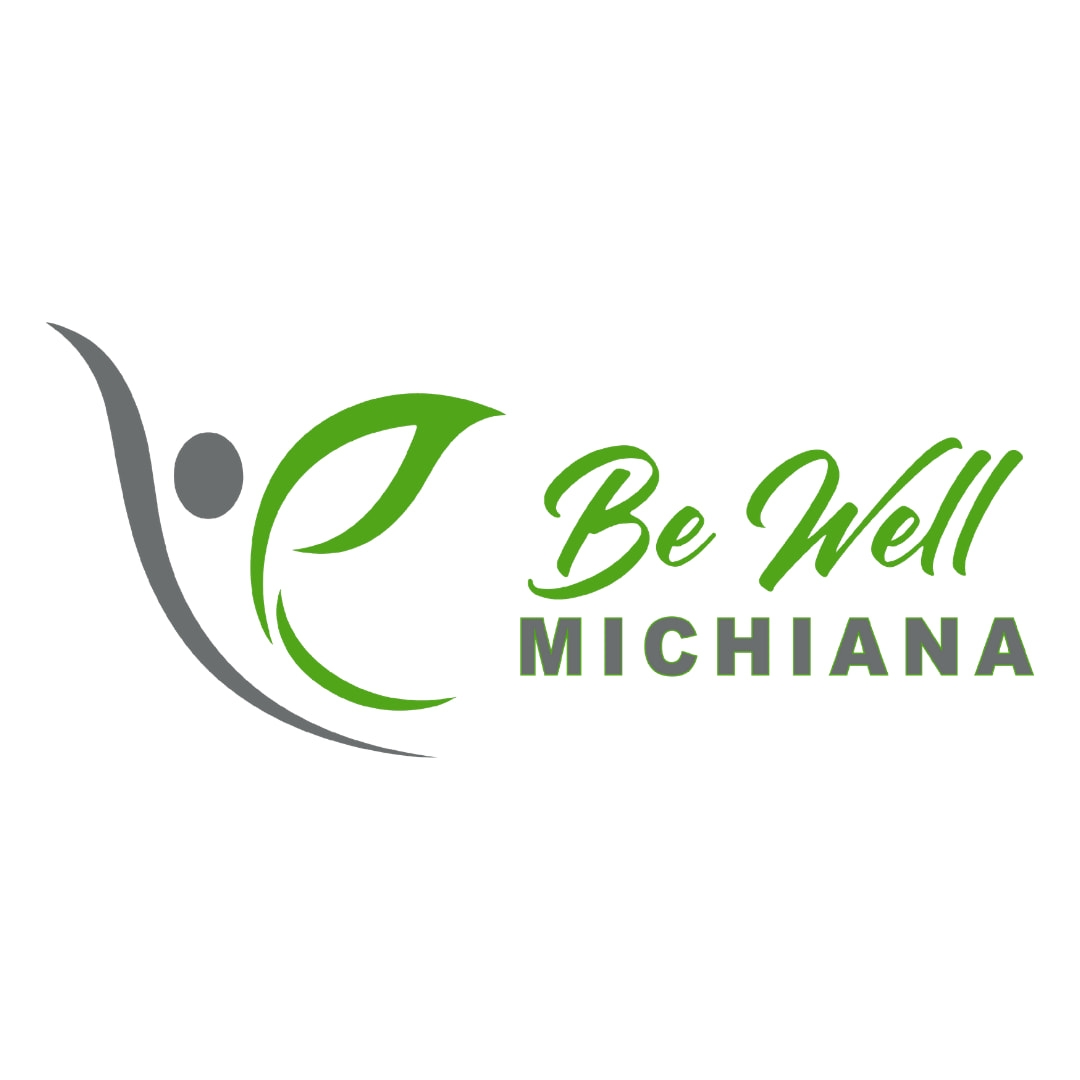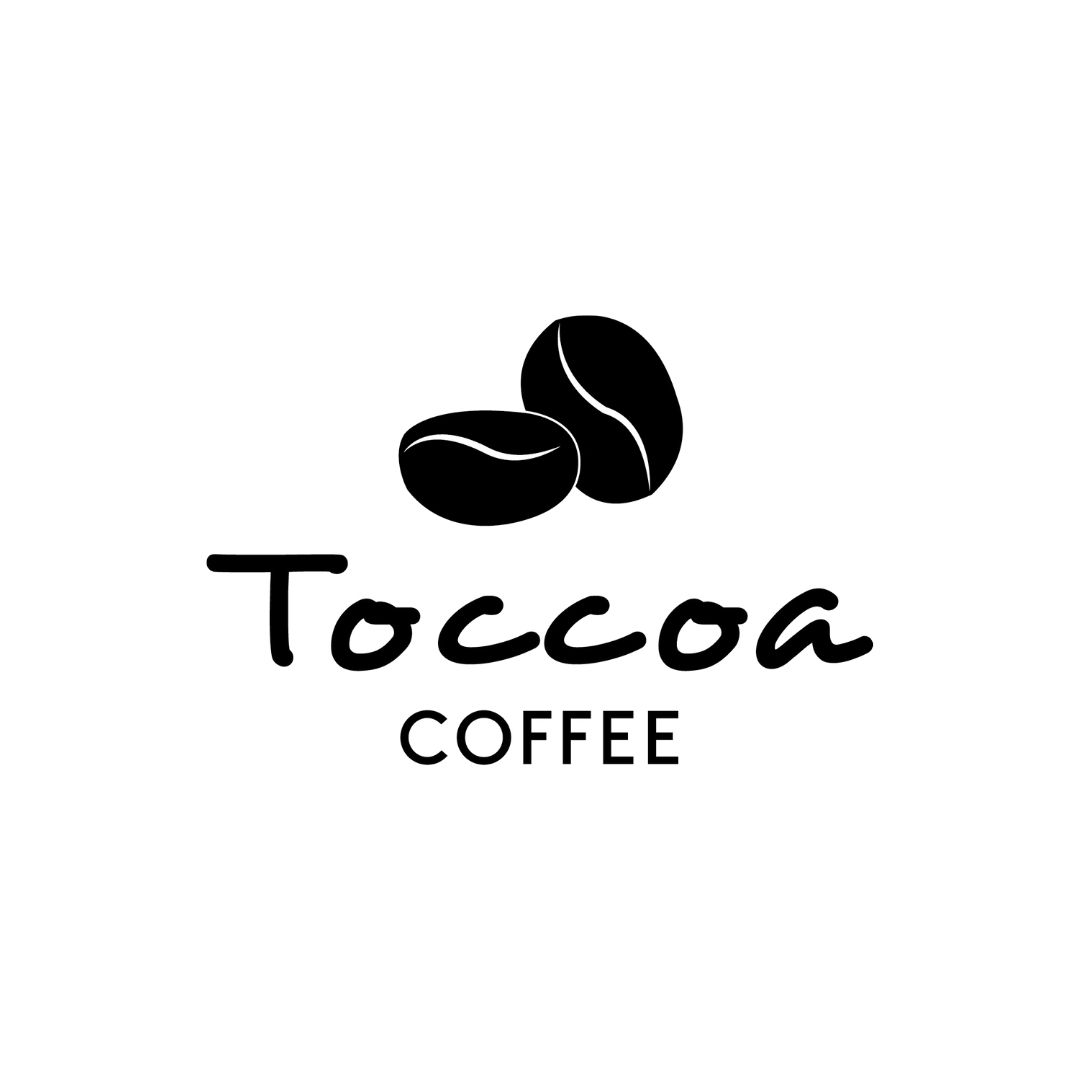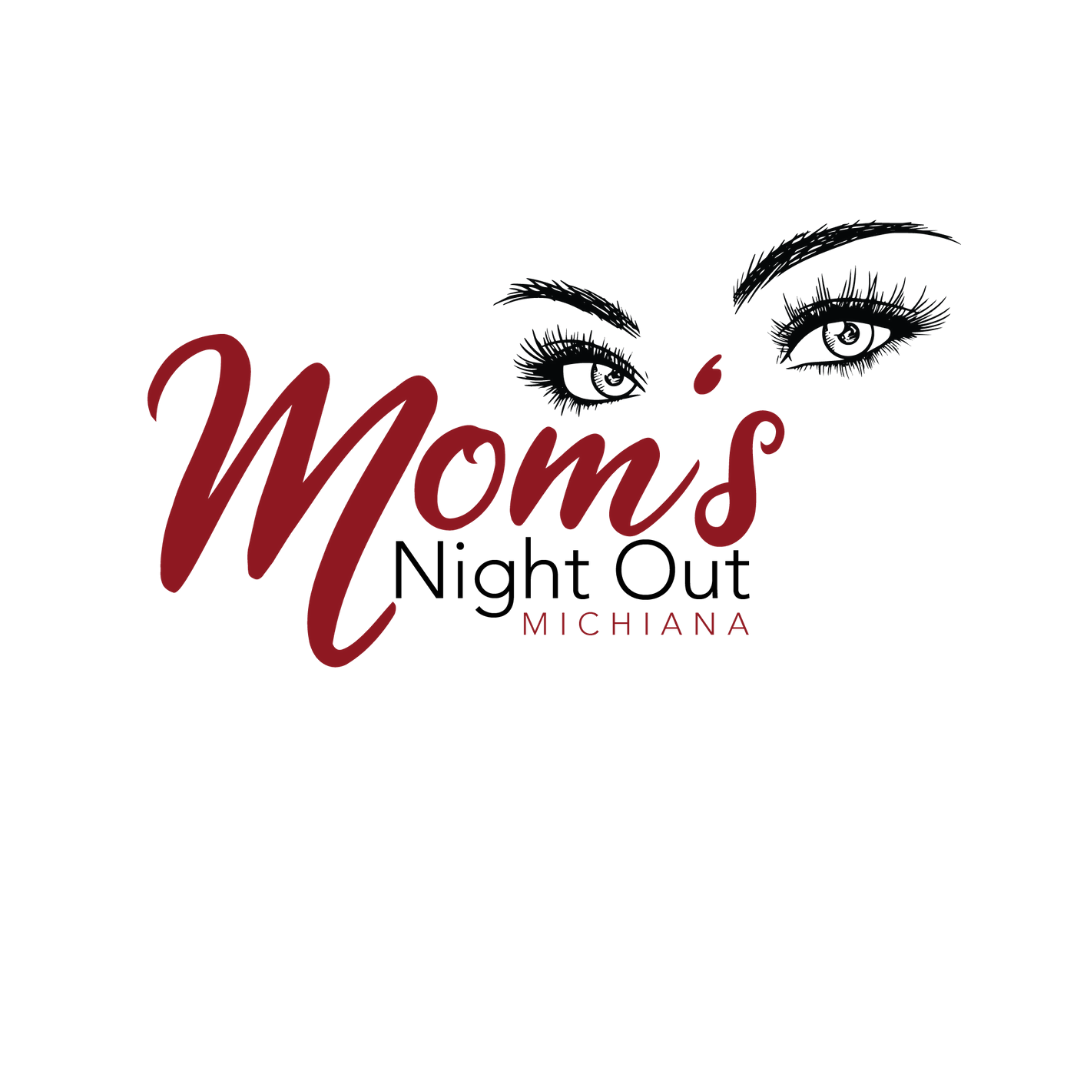 Application for Women In Business Expo
Application and Rules Agreement must be read prior to filling out the applicatoin below. Upon submitting the application below you agree to the following:
By submitting this form you agree to comply with all local and state laws. For and in consideration of The Women's Expo you, the participant hereby releases and agrees to indemnify and hold harmless The Women's Expo, the event space location, Rooted Sparrow LLC, any and all event coordinators, event sponsors as well as any of their agents, employees or officials from any and all actions, causes of actions, claims, damages, demands, judgments, executions, costs, expenses including but not limited to attorneys fees and all other claims for damages whatsoever which may herby be made, instituted, filled or recovered against any of the above named or those whom would fall within this category, their agents, employees, and officials by the undersigned and any other person as a result of participating in this event. The person executing this release is duly authorized to do so on the behalf of the participant. We also reserve the right to deny booth rental space without explanation. You understand that submitting this form is a request of rental and not a guaranteed booth space. Upon receiving your application you will be processed through and contacted within 3 business days with confirmation or denial of your application. All monies are due prior to the event date. Cost to rent booth space is $25.00. Further details about how to make payment will be given to those who are accepted as a vendor. Further documentation may require a signature prior to the event.