CONCEPT
Having a concept behind your business is a vital piece to building a strategy that reaches your target market. We will help you through this process with our systemized workflow.
CREATE
Branding your business is a vital part of your success. We will work to create compelling and original designs to represent your mission and create an identifiable brand.
CAPITALIZE
Capitalizing off your hard work requires focus in key areas such as digital marketing, print, and web. We will guide you through the process of capitalizing in these different areas.
We LOVE working with Lela! She is so talented in so many different areas. She has helped take our business to the next level with a professional website, amazing product photos and fabulous marketing design & strategy. She is super easy to work with and always does her very best for her clients.
Working with Lela has been the best decision I've ever made! Her mentorship has helped me out tremendously, I am forever indebted to her. She is able to take my ideas and concepts and turn them into a strategic battle plan; Improving it along the way, and turning it into gold. Her attention to detail is impeccable! Her knowledge is outstanding and impressive. When I met Lela, I know she was the one that would help take me to the next level as an entrepreneur. If you need someone to help you out, LOOK NO FURTHER! LELA IS THE ONE! I can go on all day about her and every day she inspires me to become better and stronger.
Lela enabled me to spread my wings and become more confident in my skills as a coach and entrepreneur. Thanks to Lela's creative, whole-hearted and down-to-earth mentoring style I was able to see clearly what I need to focus on to bring my idea to reality. With the tools she had equipped me, I feel empowered and confident I will reach my goals and make a positive impact. I highly recommend her services if you think about bringing your business to the next level while making a difference in people's lives and working with a SuperWoman in the flesh! Lela is the BEST choice for all entrepreneurs out there with her help the sky is the limit, thank you so much, Lela 🙂
READY TO LEVEL UP YOUR BUSINESS?
If you are ready to capitalize on your product or service, stay fresh and relevant in the marketplace, and so much more you are going to want to take a peek at our incredible monthly membership program.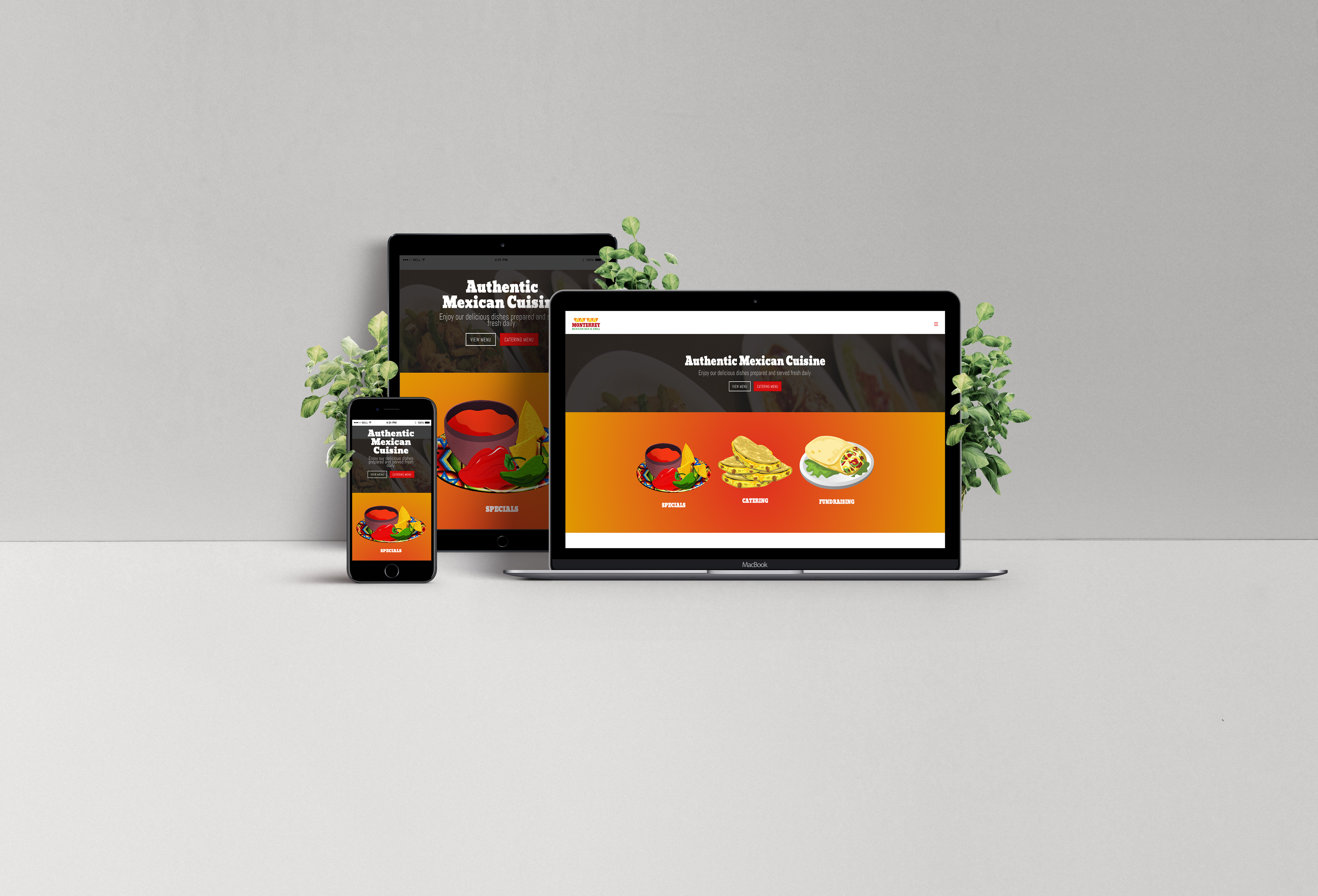 Interested in becoming a Member with Elite RED media?
Here are just a few things you can expect with your membership:
• Learn How to Grow Your Business
• Develop Your Brand
• Implement Custom Strategies
• Positioning Yourself
• Target Your Audience
• Custom Design Creation
• Monthly One-on-One Mastermind Call