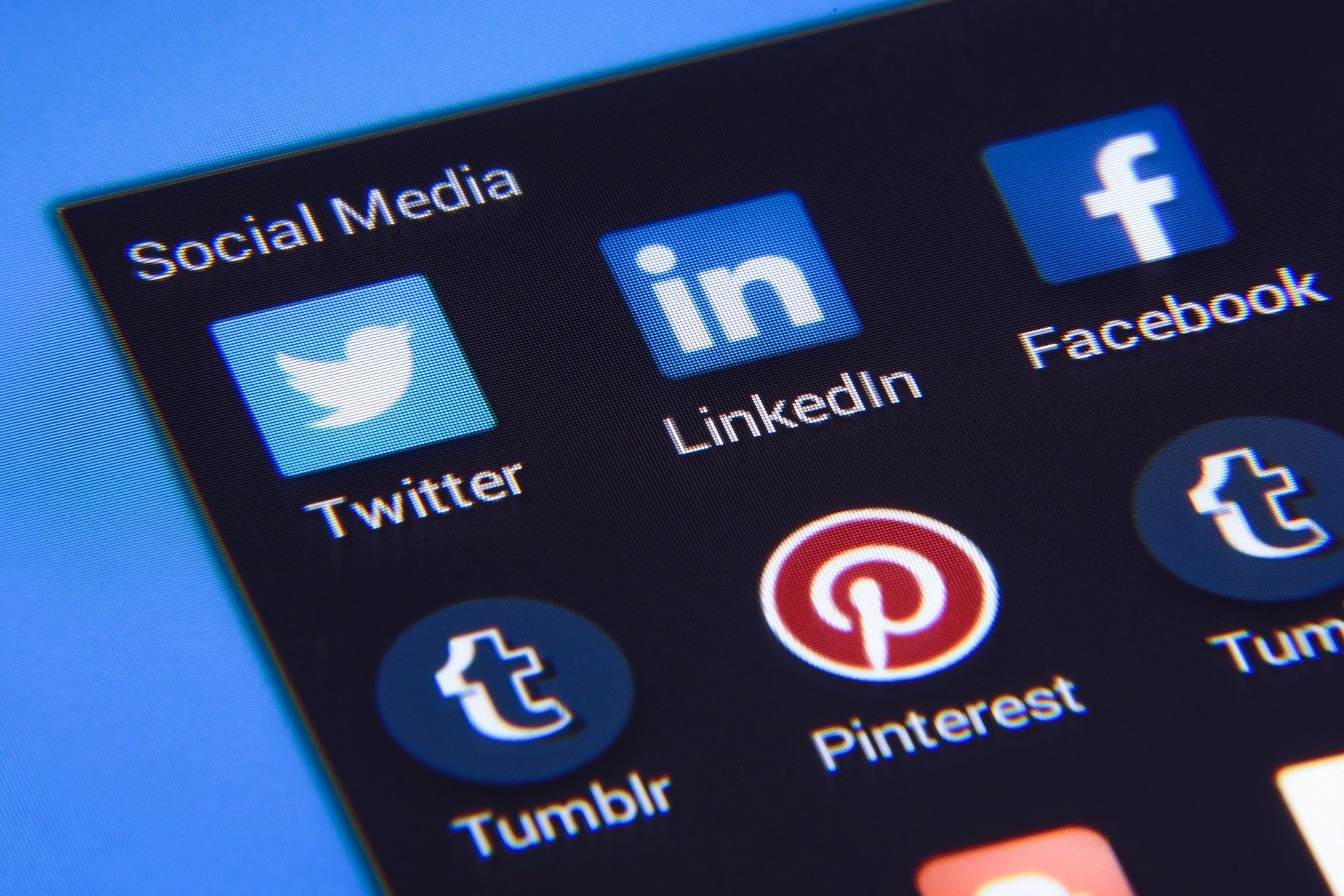 Understanding tone of voice in your business' communication strategy is imperative to your over aching brand strategy. You see, simply put the tone of voice you set for your business is the way that your audience relates to the company as its "individual self"; simply meaning it takes on its own voice.
Establishing the tone of voice for your business both the written version (think your social media marketing, emails, print collateral, etc.) and the verbally communicated tone (think the way your managers speak to employees and treat customers) lays fundamental groundwork for the entire foundation in which the relationship your business will soon have with your customers, clients, colleagues, etc.
When you think about developing the tone of voice for your business you can start by simply thinking in terms of 2-3 words that directly reflect your business's core qualities. For example, these words might be excited, upbeat, playful, OR direct, serious, and helpful. Establishing these words adds personality to your business and it sets the baseline terms in which you communicate with your audience. Just as quickly as you establish your known voice words you might also establish words that are banned from being utilized on your page. Make those clear from the beginning as first impressions are still valid (and rapidly spreading) in the online space.
Remember how I mentioned above that the tone you assign to your business allows it to become its "individual self"? Let's take that a step further and just assume that your business is a whole person with its own unique personality think of tone as the mascot that gets the ball rolling every single time communication begins.
The tone of voice creates a relationship that will develop deeply with your audience. Once this is established it is incredibly important that it remains seamlessly present in all your content. Whether it is your standard lighthearted content your audience is used to or something serious takes place; they will already be anticipating your response based on the relationship you have from the tone you have already set.
Establishing a tone of voice for your business means it becomes its own individual self. It means that its relationship with your audience will run deep, be full of expectations, and will grow to be loved by those who have started the relationship. Choose your tone wisely, keeping it consistent across all your platforms, because this will be what all of the trust or lack thereof is built off of in your business. Be sure you have a marketing team that understands your tone and consistently utilizes it throughout your entire communication strategy.
Develop a relationship, let it be its "individual self", and watch the beautiful and trusting relationship your brand will create with its audience grow exponentially!
Author: Lela Crawford-Benson
Lela Crawford-Benson is a wife, mother, serial entrepreneur, and the Founder of Elite Red Media. She began her journey in the photography and design space almost a decade ago. She holds a Bachelor's Degree in Graphic Design, a Master's Degree in Industrial-Organizational Leadership, and is currently working on her Dissertation for her Doctoral Degree In Technology with a focus in Innovation and Leadership. Lela is a member of the Facebook Leadership Network as well as a previous Panel Member for Facebook Boost. She is also a member of the National Small Business Association, A Board Member at Large for the Fuller Center for Housing, and the Vice President of South Side Inc., and was awarded 40 under 40 in Michiana in 2019. She continues to grow her marketing and design knowledge and business while mentoring new and upcoming entrepreneurs. Stay up to date with her upcoming training events, speaking events, and podcasts by following her on social media.